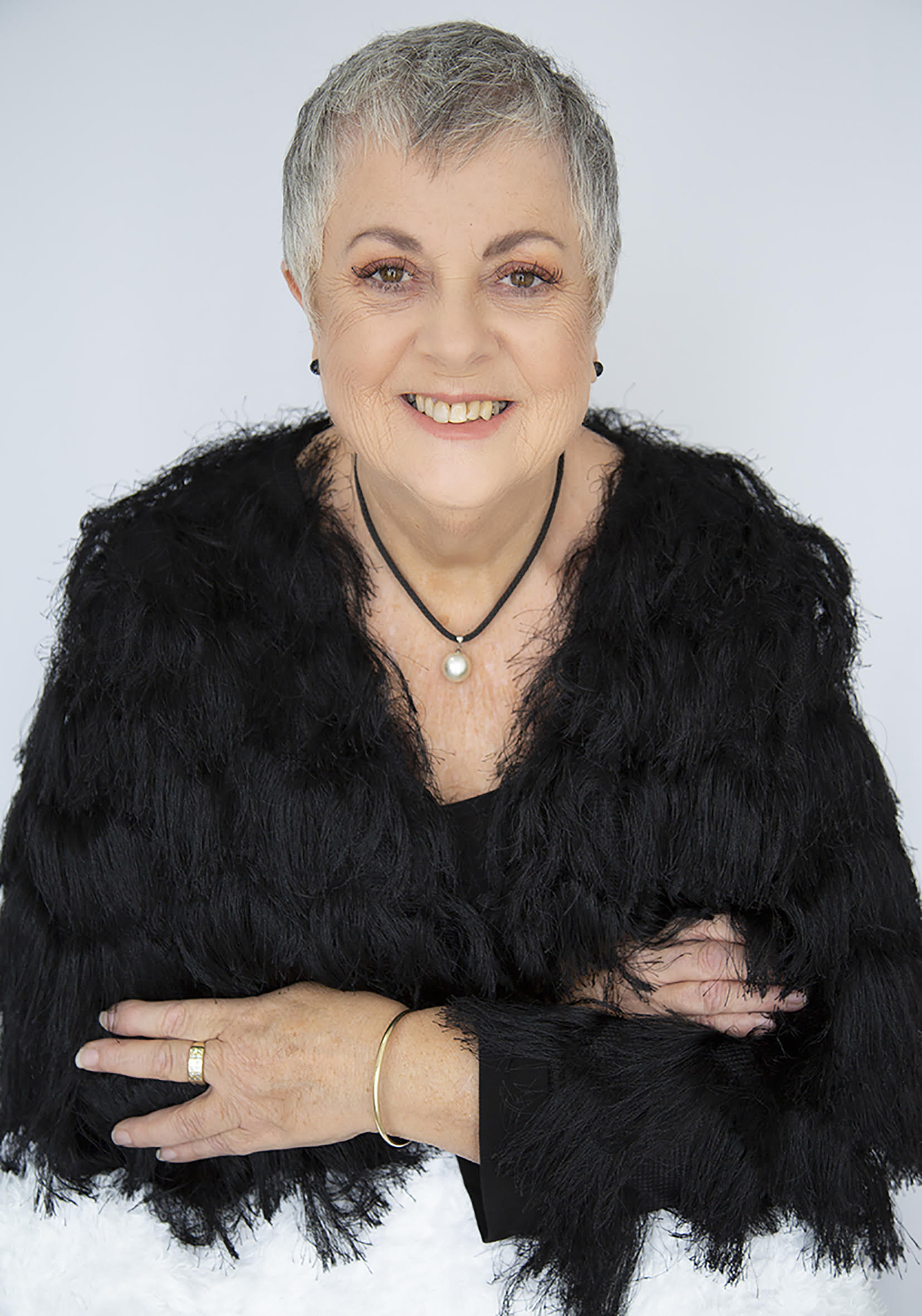 Sharon shares her passion and knowledge for colour and design to assist people create beautiful homes to live and create memories for the future.
Sharon incorporates a range of colour and design services and also works with a leading Central Coast builder assisting their clients with colour and material selection for their new build creating beautiful homes with the wow factor.
Sharon commenced her creative journey in fashion design, majoring in theatre costumes at RMIT, Melbourne. With further education in print making, colour and design Sharon designed and made pieces of art, using a combination of her new printmaking and her fashion design skills. Sharon soon realised her passion and flair lay in interiors.
After graduating in interior decoration and design, Sharon worked as an interior decorator and designer in Sydney for over 20 years creating beautiful living environments, her sense of colour and style is unquestionably sophisticated and chic. She had a strong desire to create beautiful environments blending immaculate interiors seamlessly with outdoor spaces. She graduated in garden design at Melbourne University, Burnley and furthered her skills in healing garden design which enables her to work closely with her clients to not only meet the practical needs and requirements of a garden but to create a garden to connect or reconnect with nature, a garden to nuture the heart and soul.
While studying at Melbourne University Sharon became aware of the beauty of nature in the world of microscopic world of plant cells. She designed and developed artwork which captures and mirrors the essence of nature's hidden wonders.
Having researched and developed techniques necessary to bring the magic of individual plant cells to print form Sharon began to experiment with human cells. She has captured the innate loveliness of healthy breast cells, these magnificent images are available in pieces of her artwork. She is a firm believer in the power of visualisation and strongly believes the artwork will encourage a healthy mindset, the result is strong and extremely beautiful.
Sharon services the Central Coast NSW and Sydney on request.